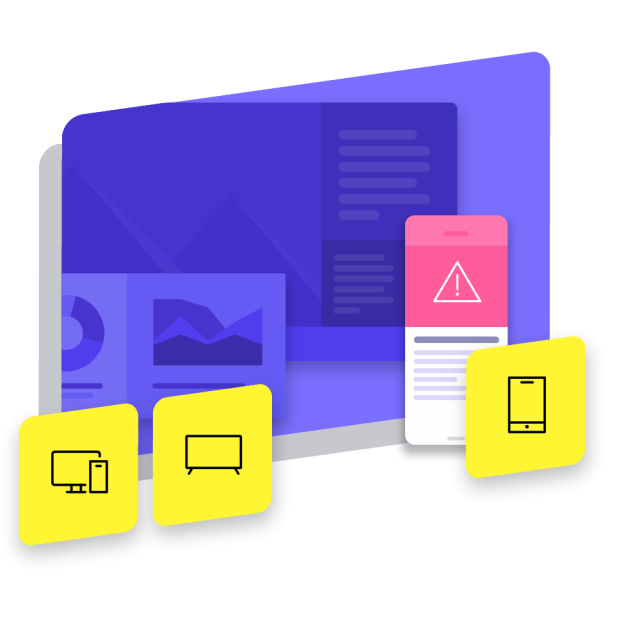 Tools
Keeping employees informed, engaged, productive, and safe requires the right mix of communication tools. Our omnichannel platform consists of all the tools for your organization to effectively reach everyone; anywhere, anytime!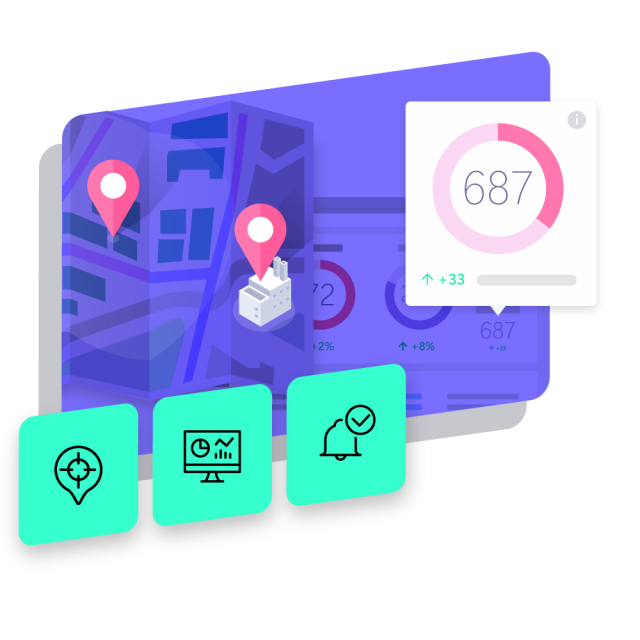 Features
Netpresenter has a lot to offer, and we are always developing new features to make our platform even better. Visit our feature page for a complete overview of all features that help you keep your employees informed, engaged, productive, and safe.
Schedule a demo
Seeing is believing. We would love to show you everything Netpresenter has to offer during a free demo
Integrations
Connect Netpresenter with the tools you already use to automatically display and share existing content, reports and dashboards. Prevent double entry to save costly time and bring relevant content to your employees to keep everyone informed about the latest and greatest.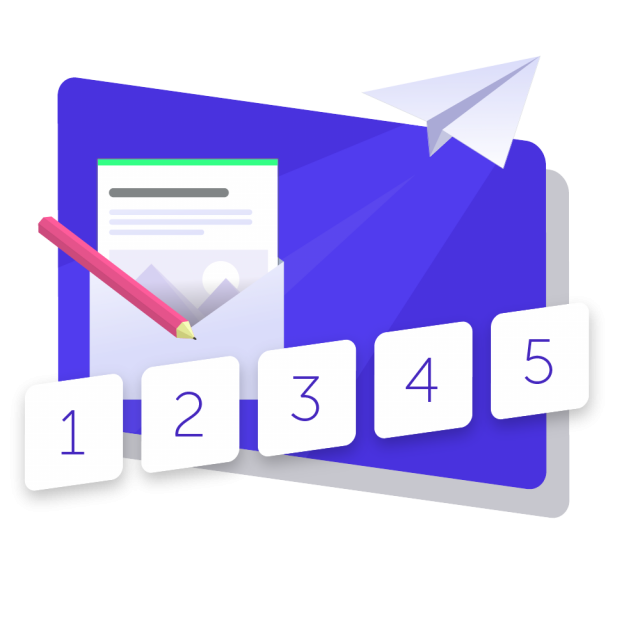 How it works
Sending out a message with Netpresenter is almost as easy as sending an email or riding a bike. In just five simple steps, you're able to reach everyone in your organization. Discover how our communication platform works.