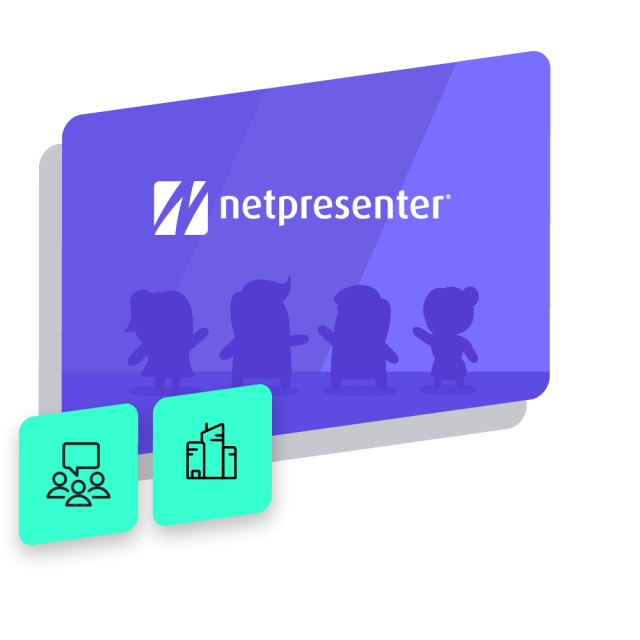 About Us
We are Netpresenter, pioneers in the field of communication. We connect people through technology and are dedicated to helping organizations worldwide achieve organizational change. Read our story and discover how it all started.
Our Partners
Our partners add value to our business – and we add value to yours. Together, we achieve more than each of us can individually. That is why we are always searching for new partners all over the world. So we can drive change, together.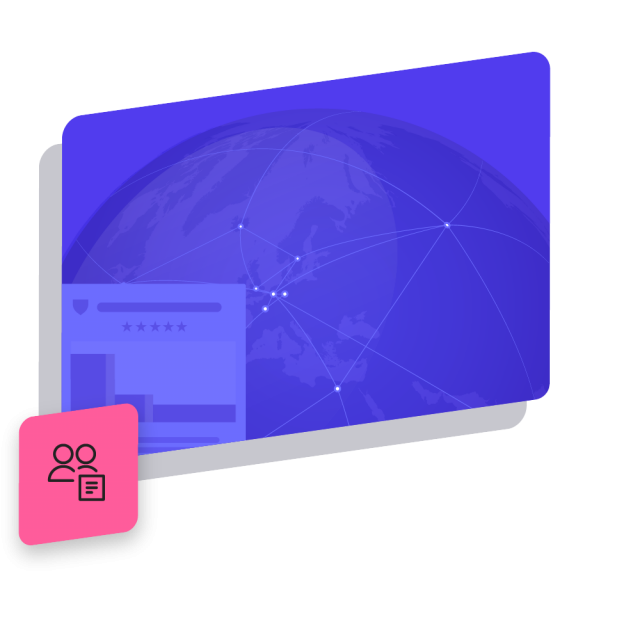 Customer stories
There is nothing we value more than our customers, and it shows. Netpresenter is successfully being used by the world's biggest organizations. Read our customer stories and find out why we are trusted by 5+ million users worldwide.
Contact us
We're here to help and answer any questions you might have. We already look forward to hearing from you!
Careers
The reason some companies perform better than others often comes down to a single attribute: its employees. That's why we hire only the best. Are you as passionate about technology as we are? Then you will fit right in!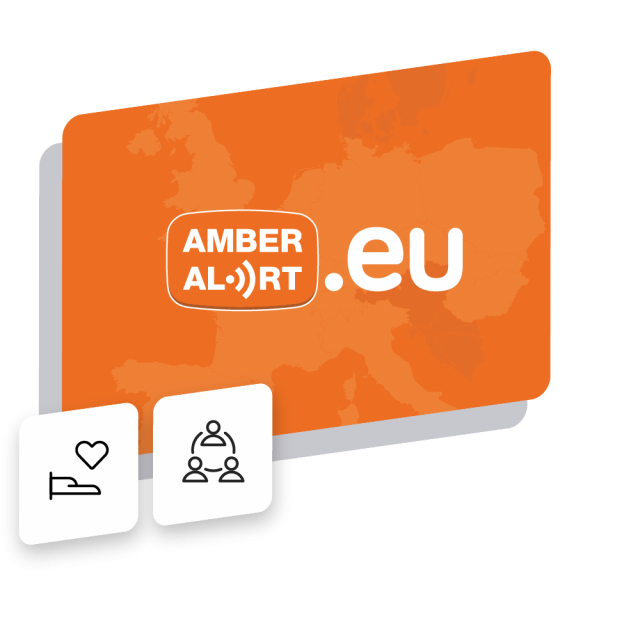 Social Responsibility
At Netpresenter, we like to give back. As the proud founder of AMBER Alert Europe, our platform and expertise are used daily to save the lives of missing children. Discover how we activate millions of people in the search for missing children.