Change starts with communication
The fundament of any organizational change is effective communication; this is exactly what we stand for and what we do. Discover our solutions and find out how Netpresenter keeps your employees informed, engaged, productive, and safe.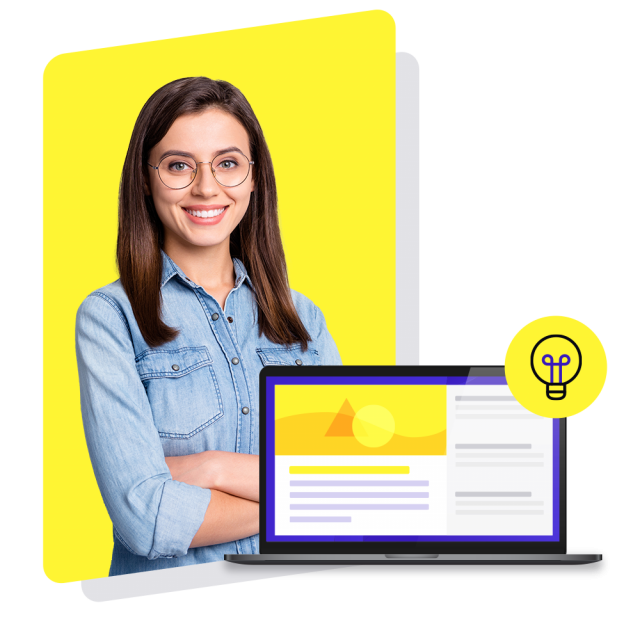 Informed
Keeping employees informed is the very foundation of any organizational change, small or large. It is vital for helping employees be aware of changes and understand them. Keeping employees informed is more than just sending info: it is about staying connected as a community.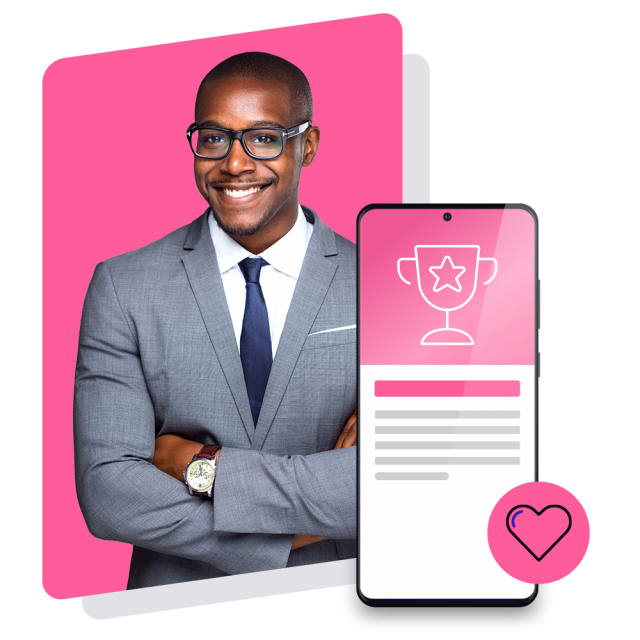 Engaged
Engaged employees have a higher productivity rate and achieve better results. During organizational change, engaged employees are more likely to support changes, saving time, and increasing the chance of success. They're the gift that keeps on giving!
Great communication
for great organizations
Netpresenter is successfully being used by many large corporations, governments, and hospitals around the world. Some of the organizations we love working with:
Entire countries rely on Netpresenter to save the lives of missing children
Not only organizations use our platform. When a child has gone missing and the police believe the life of this child is in imminent danger, entire countries transform into one large missing children's poster with the help of innovative Netpresenter technology. 
Not just a bunch
of nerds…
At Netpresenter, we are a team of many different people, working at many different levels, within many different areas – but there's one thing that we all have in common: we are proud of what we do!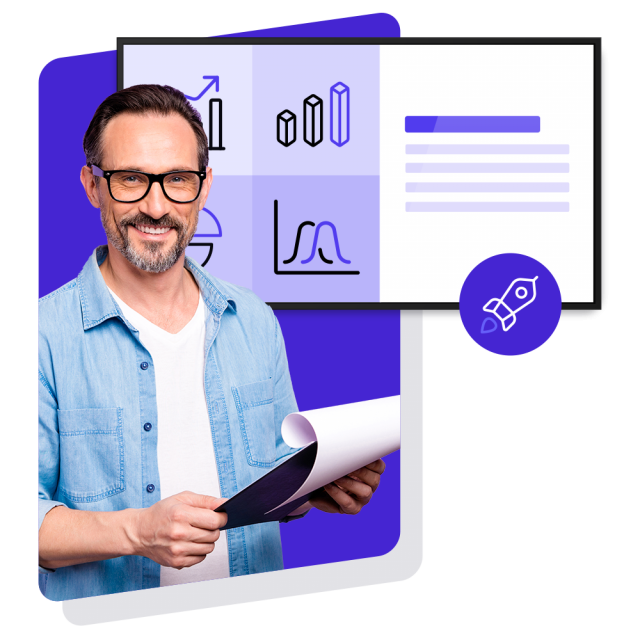 Productive
Increasing production is a twofold operation. On the one hand, employers can support their employees in optimizing productivity by empowering them with valuable and applicable knowledge. On the other hand, production rates will benefit from eliminating distractions. Both are essential when executing organizational change.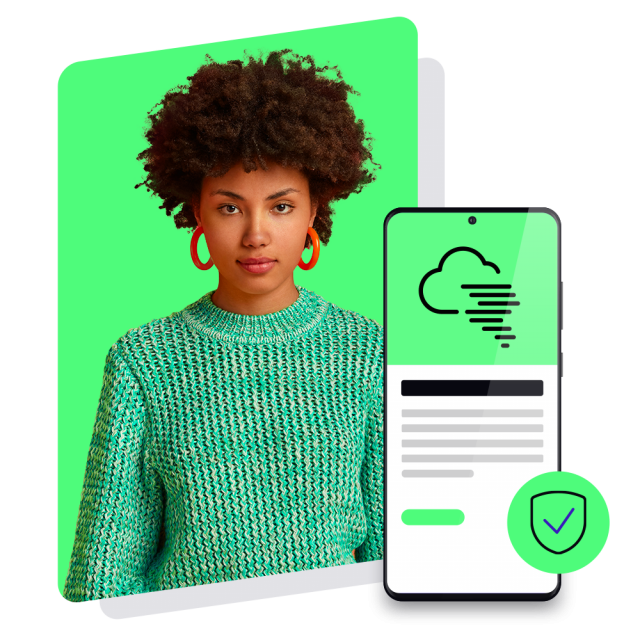 Safe
There are plenty of legislative requirements when it comes to offering a safe workplace. But why stop there? Keeping employees safe strengthens the relationship between employer and employee, improving engagement and productivity along the way. And we are not just talking about physical safety, but digital safety as well!
An omnichannel platform
with powerful tools
Our platform has everything you need to communicate with your entire workforce, no matter what they do or where they are. To achieve the true omnichannel effect, our groundbreaking communication platform consists of a wide array of powerful communication tools, unique features, and nifty integrations. Discover what Netpresenter has to offer and how it enables you to keep employees informed, engaged, productive, and safe.
Our integrations make
your work easier
Let us do the heavy lifting for you. Connect Netpresenter with the tools you already use to automatically publish, display and share content from various data sources. Integrate our platform with SharePoint, Power BI, Teams, database, or Social Media accounts to easily redistribute your existing content on every available screen. Prevent double entry to save costly time and bring relevant content to your employees to keep everyone informed about the latest and greatest.
Getting vital emergency information across to 7,000 people immediately
Watch a news report on how Netpresenter helps the University of Tennessee Medical Center (UTMC) to alert its 7000 staff members immediately and effectively with emergency alerts on every screen that are impossible to miss.