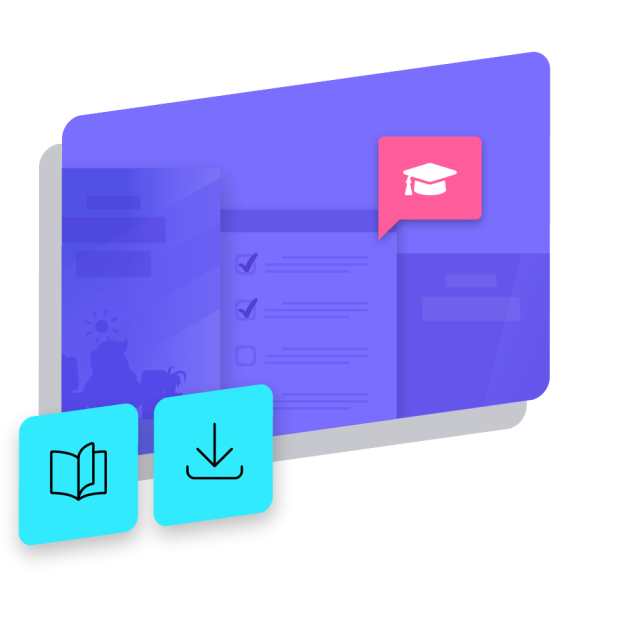 Knowledge Center
Visit our knowledge center to get valuable tips, ideas, and insights about various topics in the field of organizational change. We offer infographics, guides, checklists, templates, and more! All ready to be downloaded, and ready to help you!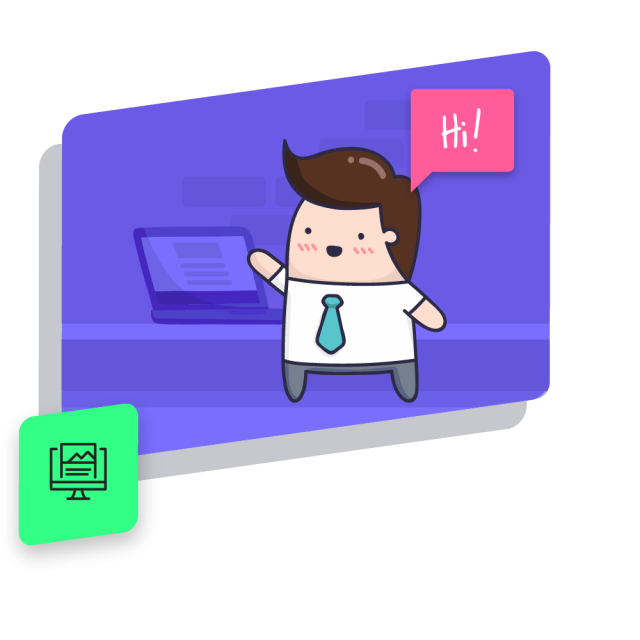 Blog
Meet Ned! Together with our experts and consultants, he will tell you everything about our solutions and organizational change. Read our blog to stay up to date on the latest insights, and how to get the most out of our platform.
Netpresenter newsletter
Subscribe to our monthly newsletter. We'd love to provide you with valuable insights in the field of organizational change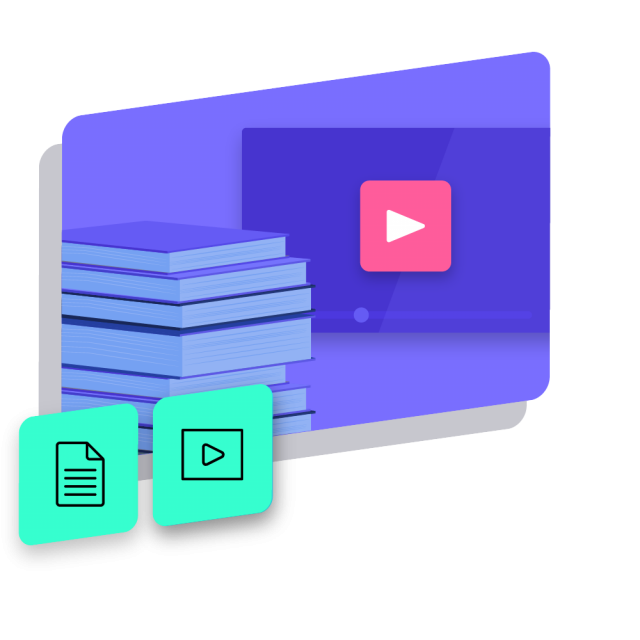 Documentation
We have all sorts of (technical) documentation available for our customers. Visit our documentation portal to download manuals, release notes, guides, software sheets, and more!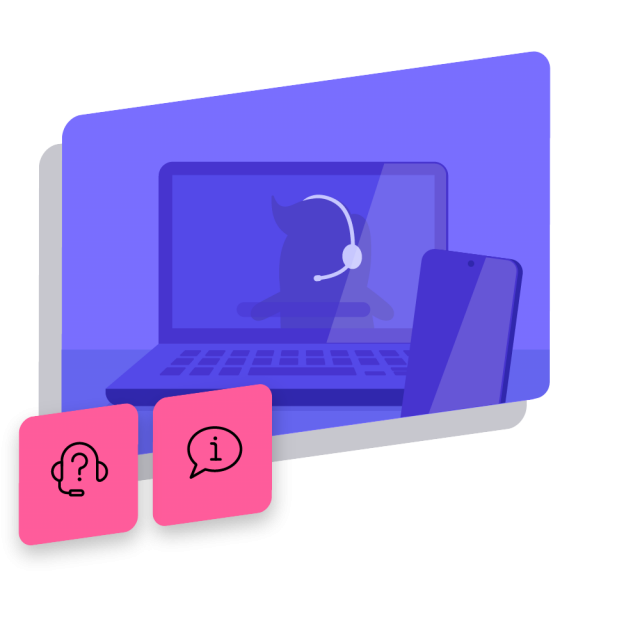 Helpdesk
Do you have a technical issue or question about Netpresenter? Visit our helpdesk to explore our FAQ, submit a support ticket, or to contact one of our support agents; they are happy to help!