Join our team
The reason some companies perform better than others often comes down to a single attribute: its employees. That's why we hire only the best. Will you join us?
20 reasons
to join our team
At Netpresenter, we are a team of many different people, working at many different levels, within many different areas – but there's one thing that we all have in common: we are proud of what we do!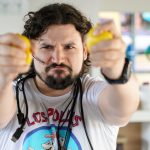 Chari Karipidis
IT-support Engineer
'Which IT professional wouldn't love to work in a Google-esque work environment?'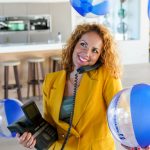 Lavinia van der Loo
Customer Success Manager
'We move mountains with few people, so I experience something new every day!'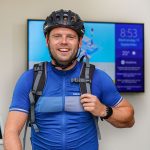 Jan Poelmans
Software Engineer
'At Netpresenter, I work with Fortune 500 organizations, but I'm not just a number on the payroll.'
"Why I chose Netpresenter? Simple! You just do not pass up an opportunity to work with the world's largest organizations. Every day is a new adventure, that's what makes it so much fun!"
The only way to create great things every day is to work with great people who truly enjoy their job. And as cheesy as it sounds, we genuinely love what we do. Are you as passionate about technology as we are?