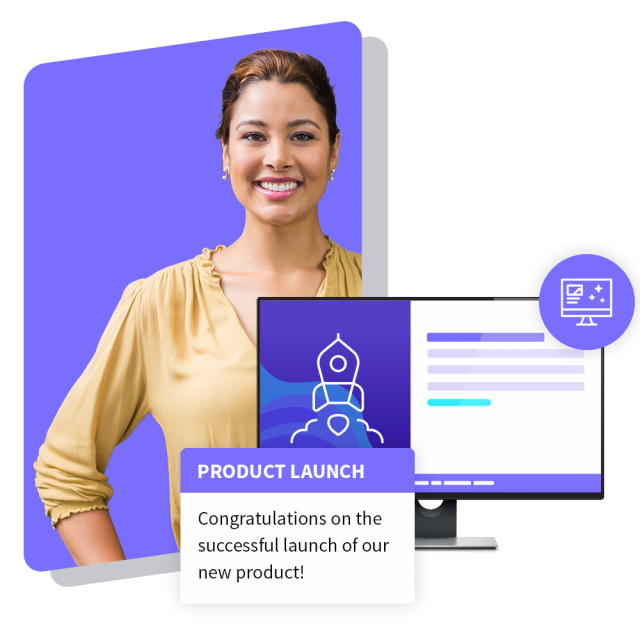 Corporate Screensaver
Transform every inactive computer screen in your organization into a dynamic and interactive communication channel to effectively make employees aware of key messages without disturbing them unnecessarily.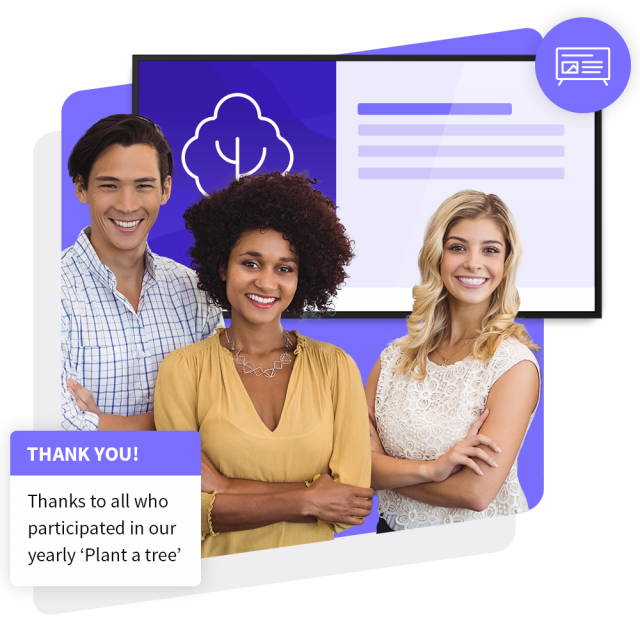 Digital Signage
Netpresenter Digital Signage is more than just big screens. We provide you with a robust, corporate Digital Signage solution to publish internal news, announcements, important updates, and other eye-catching content on every screen available.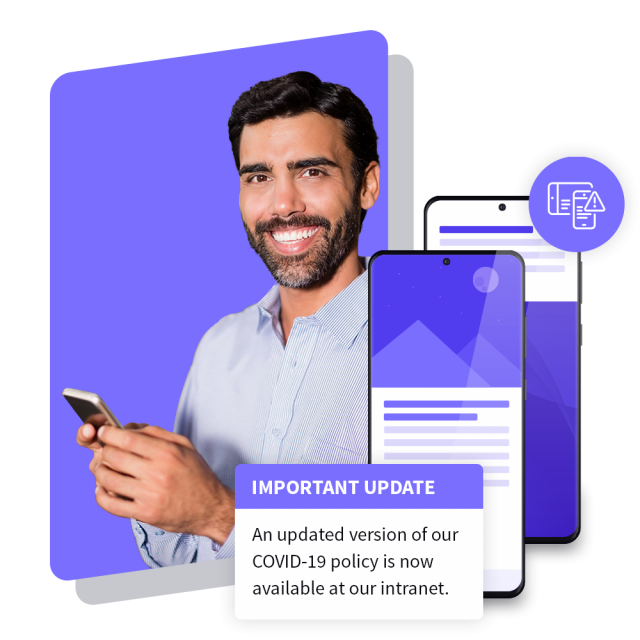 News & Safety App
Keep everyone in the loop with the Netpresenter News & Safety App. Whether your employees are working from home, on the road or in the field, they will stay informed about the latest news and stay safe in case of emergency.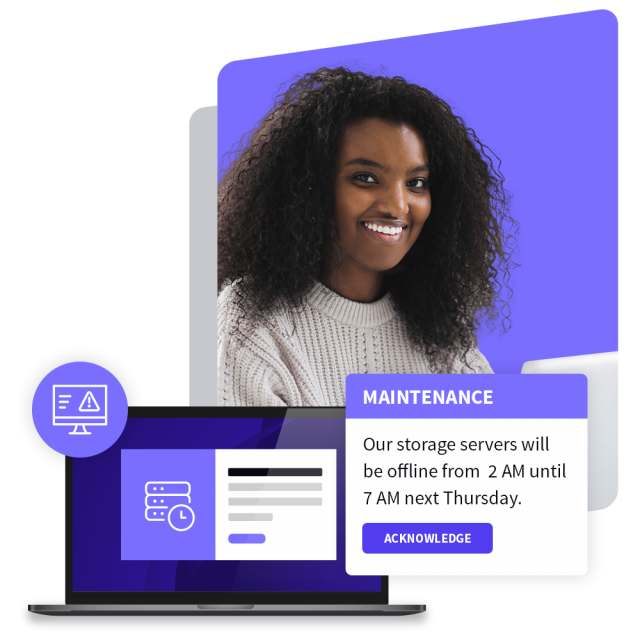 Desktop Alerts
Instantly grab any audience's attention with the use of Netpresenter's Desktop Alerts. Publish breaking company news, emergency alerts or important employee updates to everyone, at any location, at any time.
Schedule a demo
Seeing is believing. We would love to show you everything Netpresenter has to offer during a free demo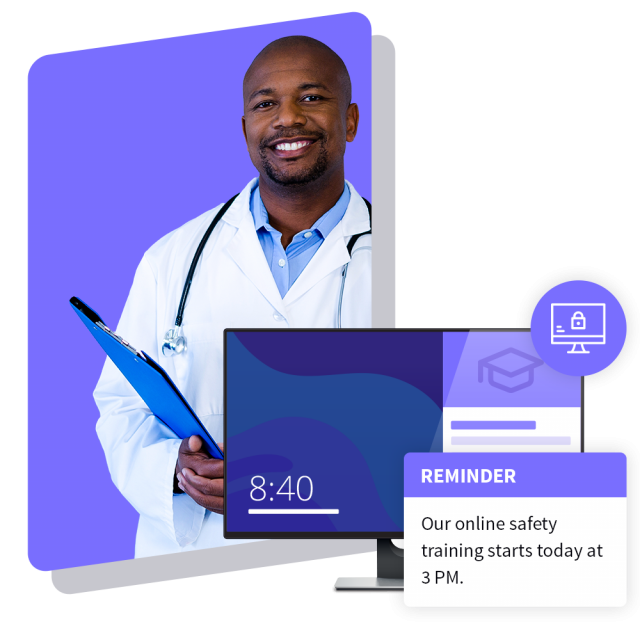 Corporate Lock Screen
Unlock the potential of the lock screen. Turn every idle PC into a highly-effective communication channel to reach your employees directly and to easily bring relevant information and messages to the attention of everyone.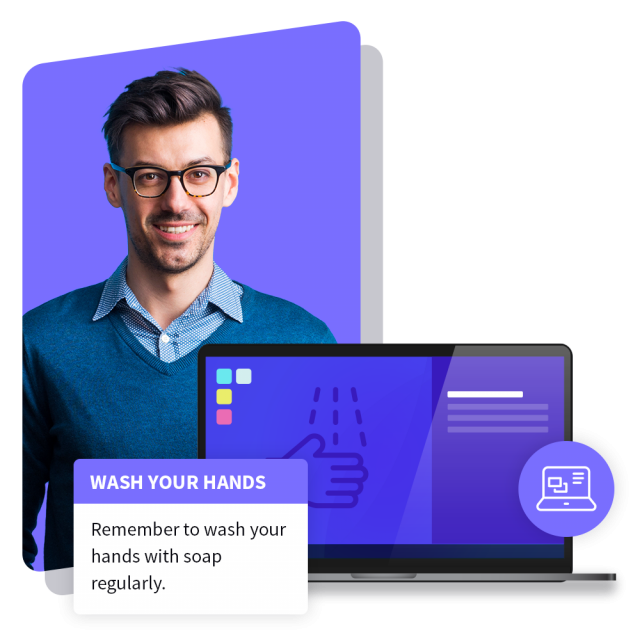 Corporate Wallpaper
Desktop wallpapers have never been more powerful. Use Netpresenter's Corporate Wallpaper to bring desktop backgrounds to life and to easily highlight messages that are important or urgent.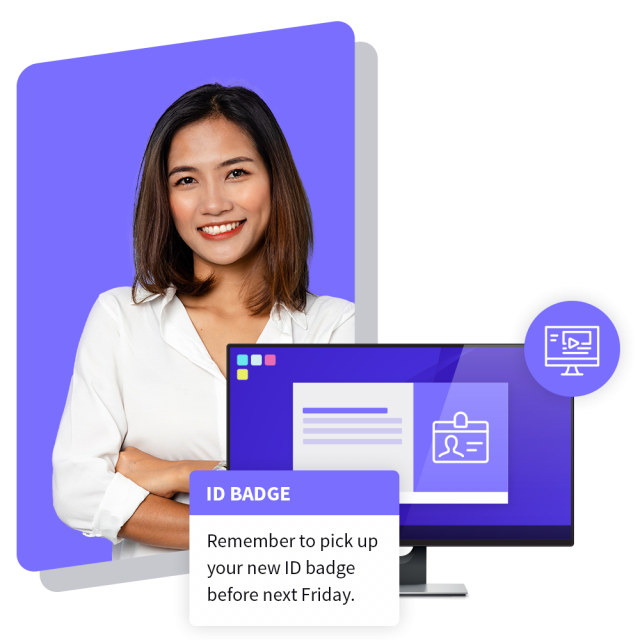 Desktop Player
Share company news, announcements, KPIs, and updates with all your employees, without flooding their inboxes. By sending an inescapable pop-up or Windows Notification, you can make your messages stand out from the crowd.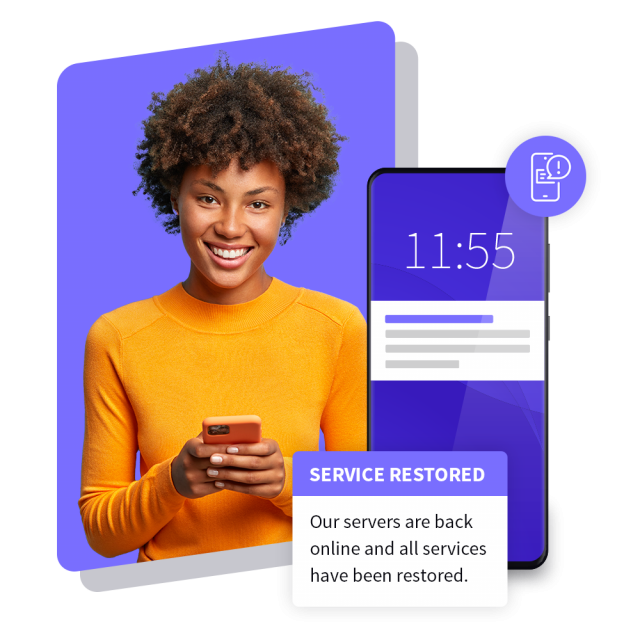 SMS Notifications
Immediately grab everyone's attention by sending SMS notifications to every mobile device. Share crucial information or alerts and make sure your employees receive the right information at the right time, wherever they are!