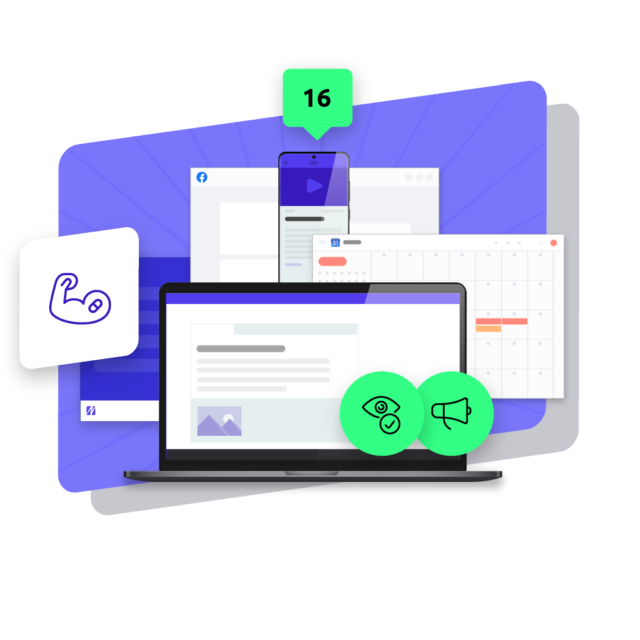 Communication
on steroids
Netpresenter is not just a piece of software; it's more than that! Our platform has everything you need to communicate with your entire workforce, regardless of what they are doing or where they are. Manage all your information flows and communication from one integrated solution. Select your preferred communication channels from a wide array of tools, target the right audience, and even determine how much attention you want to grab with notifications. It's communication on steroids!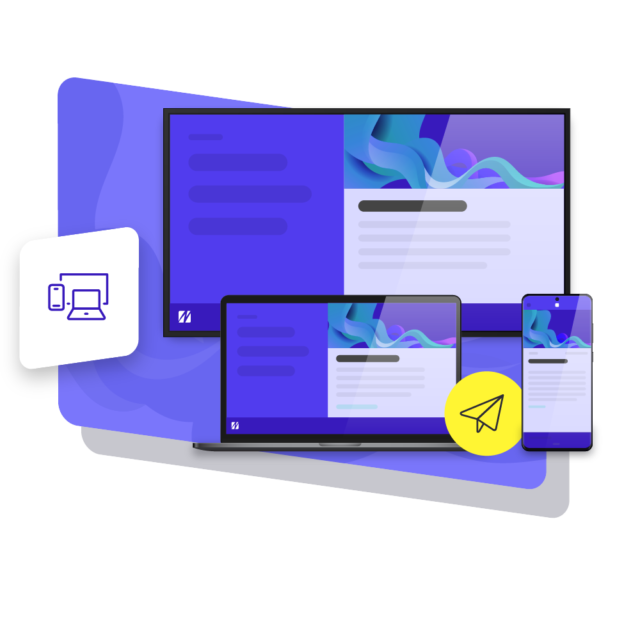 An integrated
omnichannel approach
Netpresenter enables you to truly reach every employee of your organization, including those hard-to-reach remote workers, non-desk employees, and even external audiences. We accomplish that by literally leveraging every screen within your organization. We connect (public) digital signage screens, workstations, and smartphones in a fully integrated solution and use their individual and combined strength to easily reach everyone.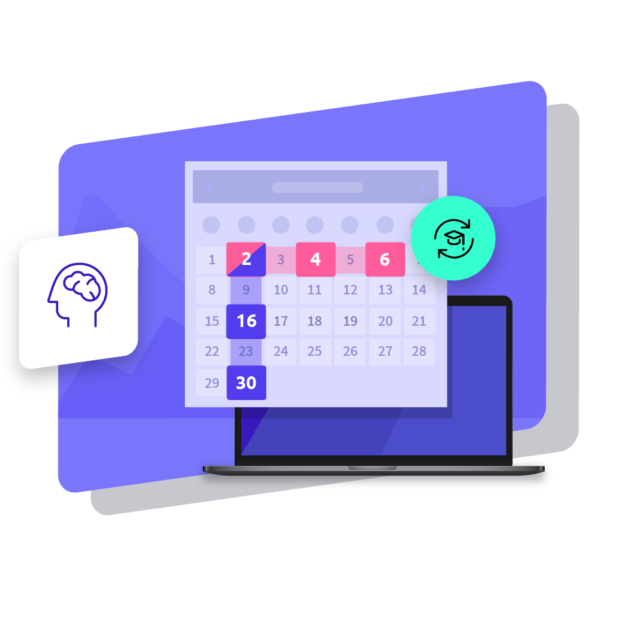 Forget the
forgetting curve
To make sure messages are not just delivered but also read and remembered, our platform heavily utilizes the strength of gentle repetition. Repetitively sharing small chunks of information on different devices and screens is hugely effective and unlocks the power of continuous learning. It also does not only extend the reach of every corporate message; it maximizes the impact as well. Gentle repetition is essential to improve the 'learning curve' and the ultimate weapon against the 'forgetting curve'.
Why Netpresenter? It's proven
Don't just take our word for it. Hear what our valued customers say about Netpresenter. Watch their testimonial videos and find out how we help them daily to achieve their goals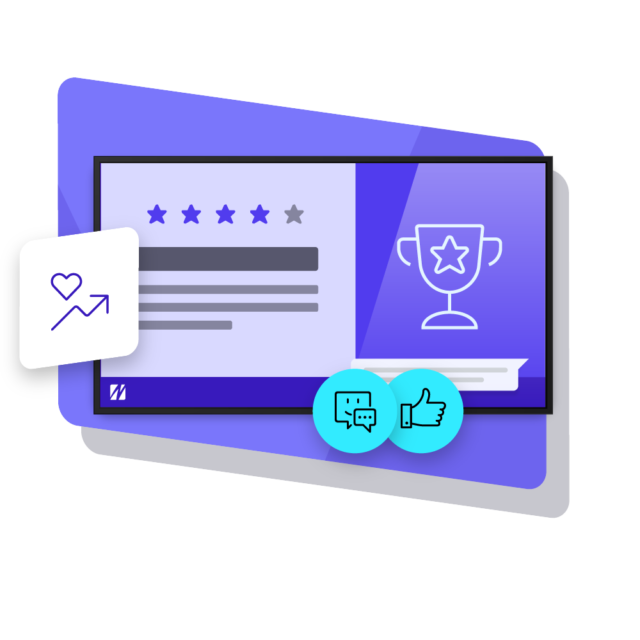 Make everyone
feel included
Our platform allows you to keep your workforce up-to-date and connected–with your company news, and with each other. Our various communication channels enable you to reach your dispersed workforce, keeping everyone informed and included, wherever they are. Social interaction through comments and likes starts conversations and keeps colleagues united.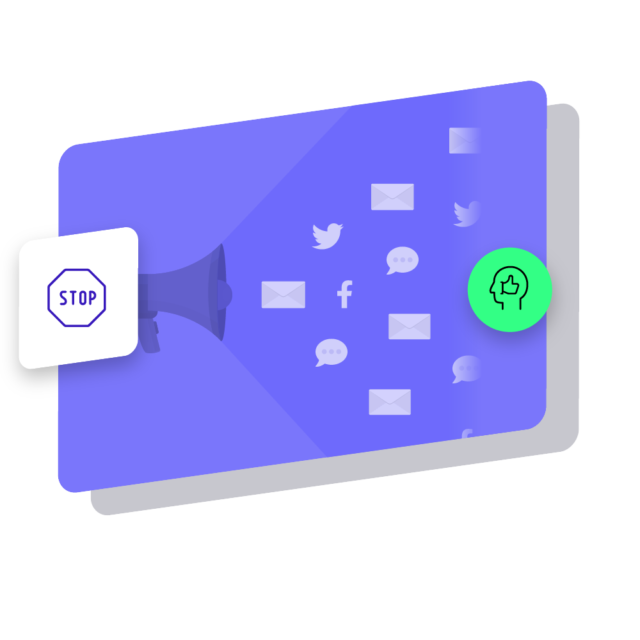 Eliminate
costly distractions
Our tools are powerful yet humble. While they are optimized to reach everyone, they were also designed to minimize distractions. Digital signage screens in communal areas, tools to transform inactive screens into effective communication channels, and an app for mobile devices all provide employees with the latest company news and personalized information when they are receptive. Netpresenter is the ultimate replacement for costly, time-consuming memos and email-to-all.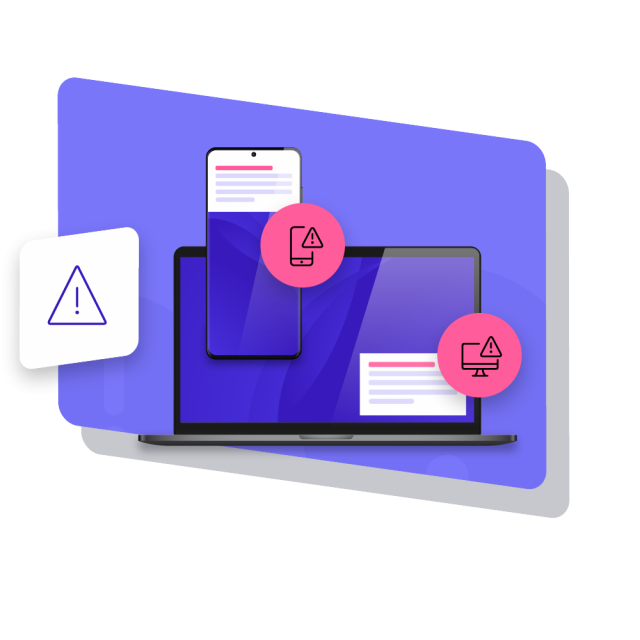 Interrupt when
necessary
When push comes to shove and you do need to reach everyone immediately, everything you then need is already in place. Netpresenter provides you with a proven alerting solution to protect everyone before, during, and after unexpected events. A push of a button is enough to reach all of your employees with impossible-to-ignore alerts and notifications. Whether it's a fire outbreak, severe weather rolling in, or a cyber-attack hitting your systems: everyone immediately knows what they need to do.