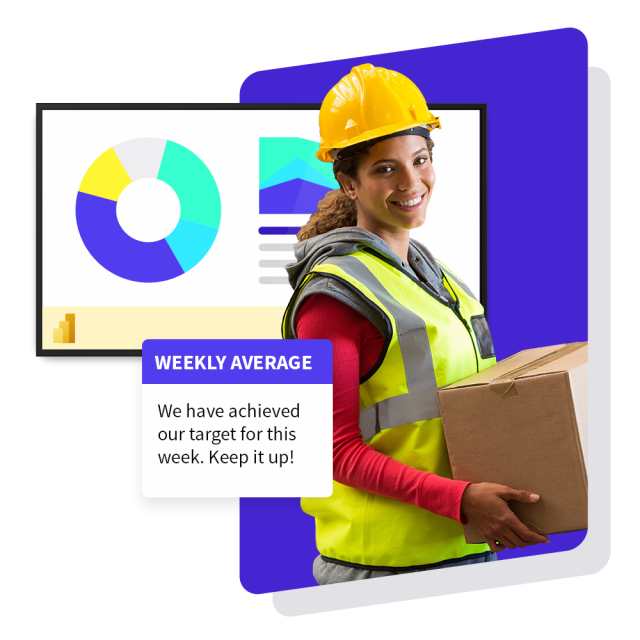 Business Intelligence
Business intelligence is essential for every organization. There are many ways to gather data. Getting the data in the rights hands, however, is an entirely different challenge. Make your organization truly data-driven by distributing real-time intel instantaneously to all employees.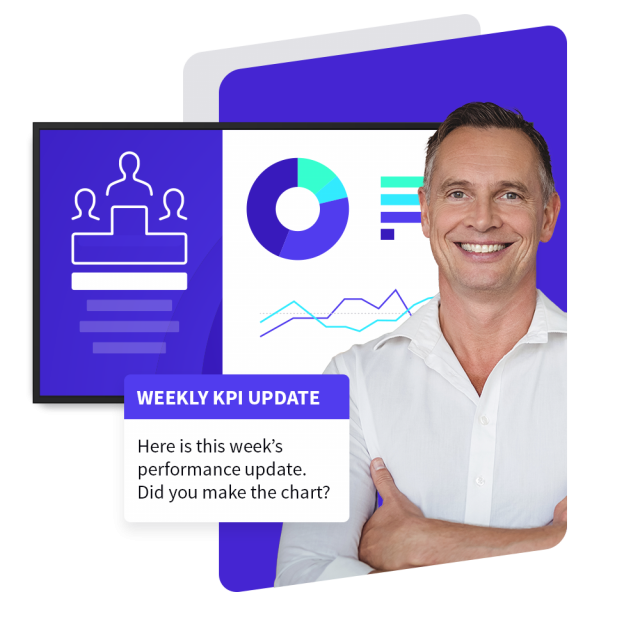 Employee Productivity
Employee productivity can skyrocket when everyone is focused, engaged, and, most importantly, free of distraction. The problem is that distractions are inevitable in the modern office. Streamlined internal communication helps to increase employee productivity.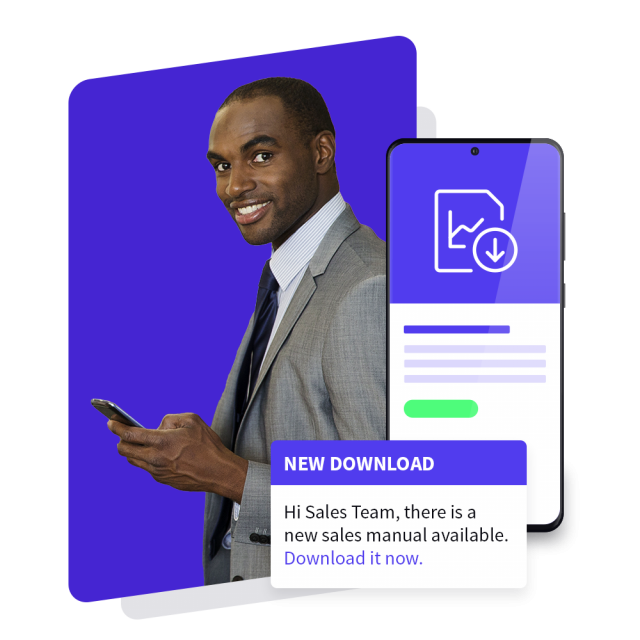 Information Overload
Traditional channels are missing the mark: grabbing your employees' attention in a world of information overload involves attractive, digital content that prioritizes your people and engages them in a more dynamic and visually-appealing way.
Why Netpresenter works?
Learn more about our philosophy and discover the unique reasons why our communication platform works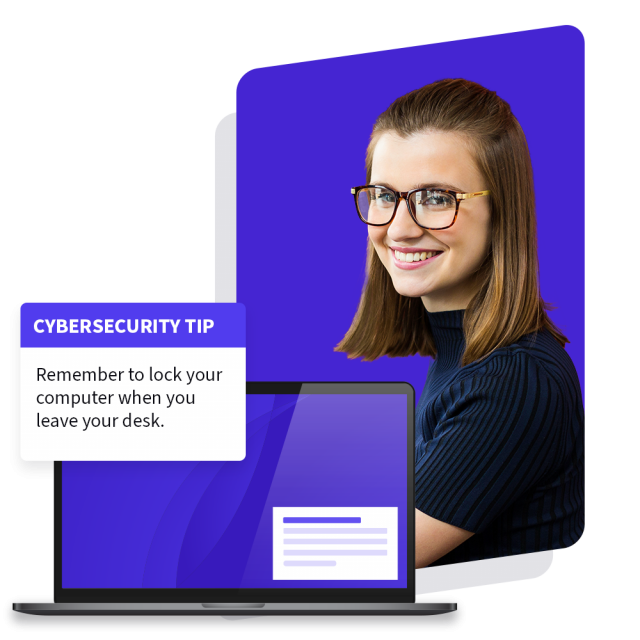 Employee Training
Employee training is crucial to stay on top of your game in this ever-changing, dynamic world. Yet when information is not repeated often enough, it is doomed to be forgotten just as quickly. To make sure new knowledge will stick, employers need to look beyond the one-off training.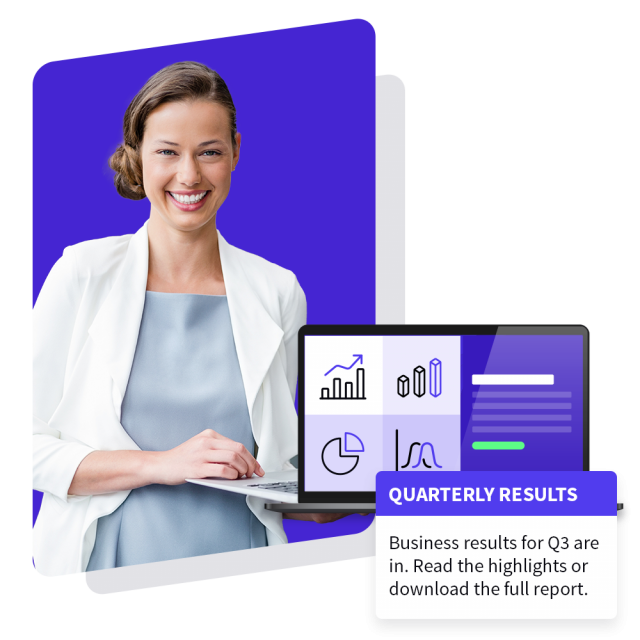 Corporate Performance
Corporate Performance is the heartbeat of any organization. By assessing and communicating how well an organization executes its most important parameters, employees can make better decisions to improve corporate performance even more.