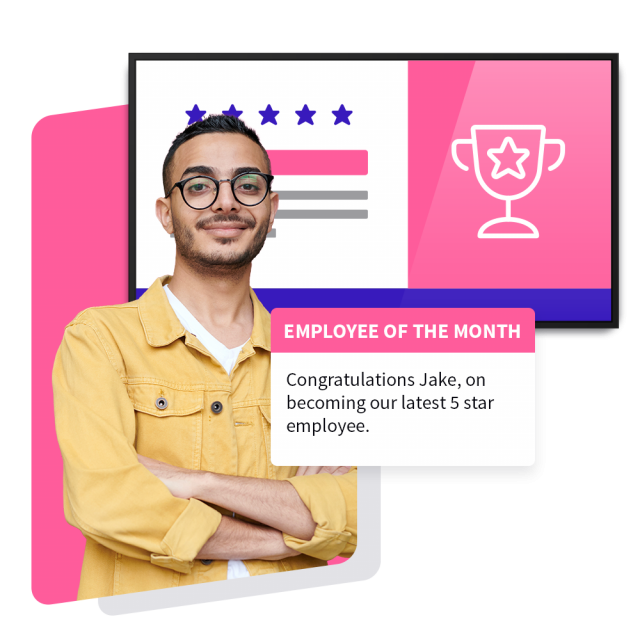 Employee Engagement
Culture and engagement start with connection. Reach, include, connect, and engage every single employee in your organization with a smooth digital experience and an intentional human touch. Wherever they are.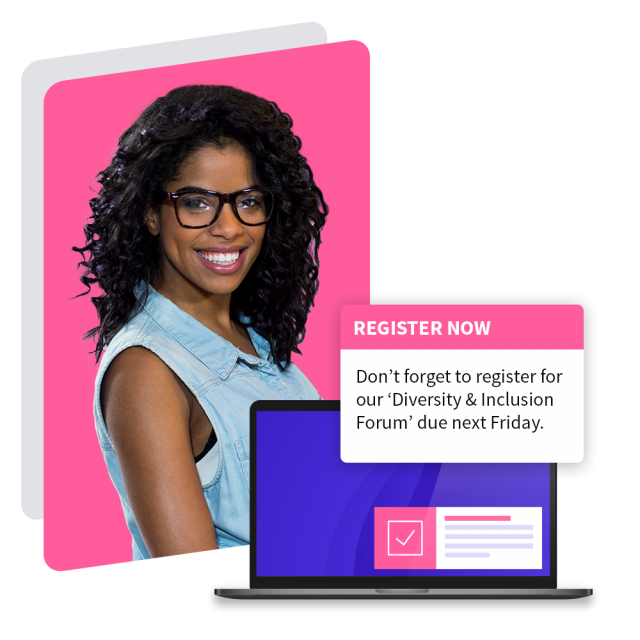 Organizational Culture
Your people are the center of your culture. Put them at the heart of your organization and help them excel with a solution that empowers them, enables them to share and learn, strengthens culture and values, and connects your entire staff.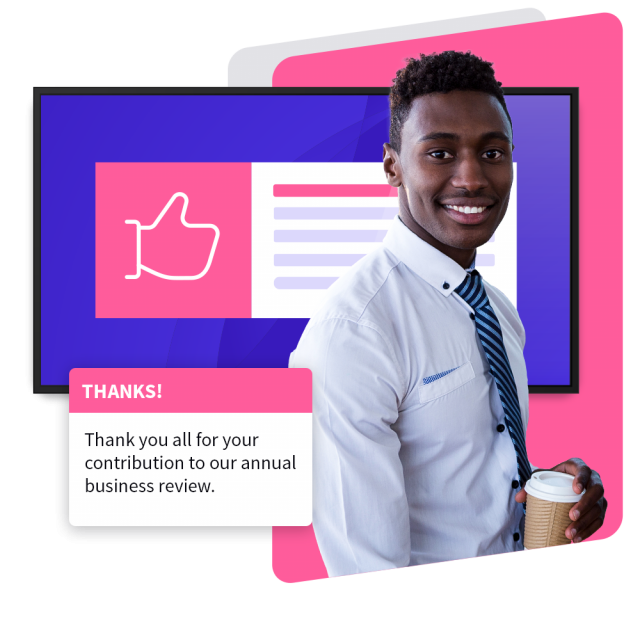 Behavioral Change
Inspiring and forming new habits is a matter of playing the long game. Effectively and successfully changing your employees' behavior requires a long-term approach in which the full range of your communication channels is employed.
Why Netpresenter works?
Learn more about our philosophy and discover the unique reasons why our communication platform works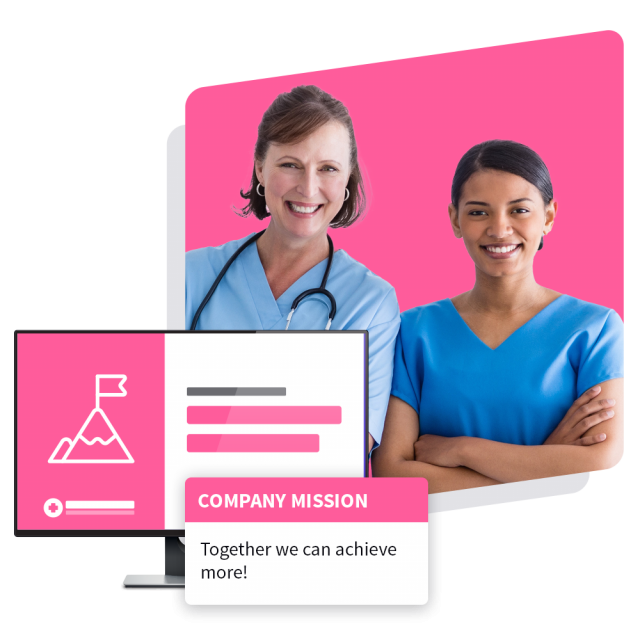 Employer Branding
Creating a strong employer brand starts from within. Establish a shared understanding of your organization's goals, vision, and mission to create a meaningful connection to your brand and turn your employees into ambassadors.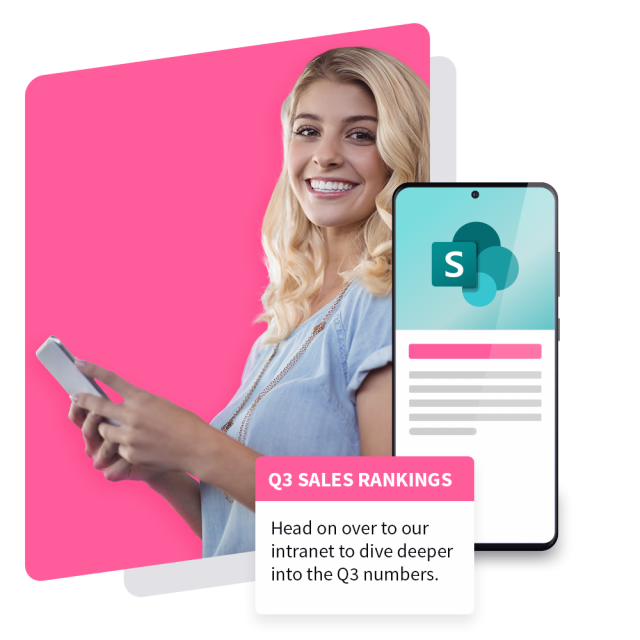 User Adoption
User adoption of new tools is a challenge for any organization. Internal communication plays a key role in engaging your employees and ultimately adopting a new tool. It can even be used to drive people towards specific tools, increasing the adoption rate instantly.