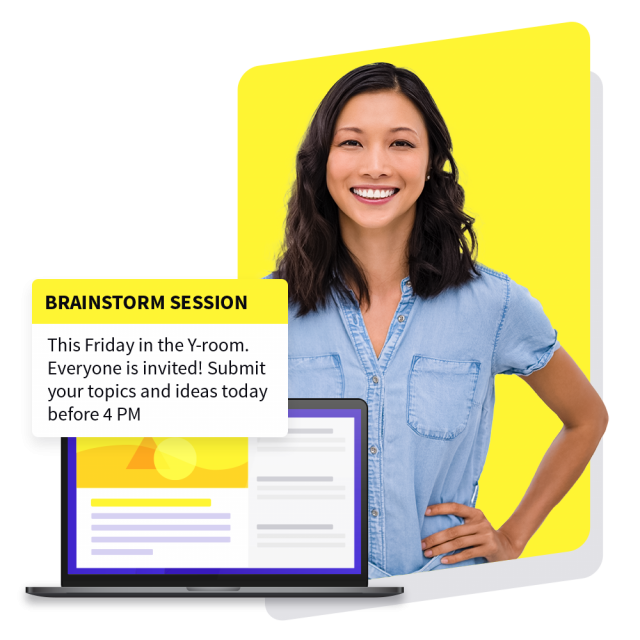 Internal Communication
Whether they are working from home, from the office, or on-site – reaching your employees with relevant and effective internal communications wherever they are, requires a direct line to every employee.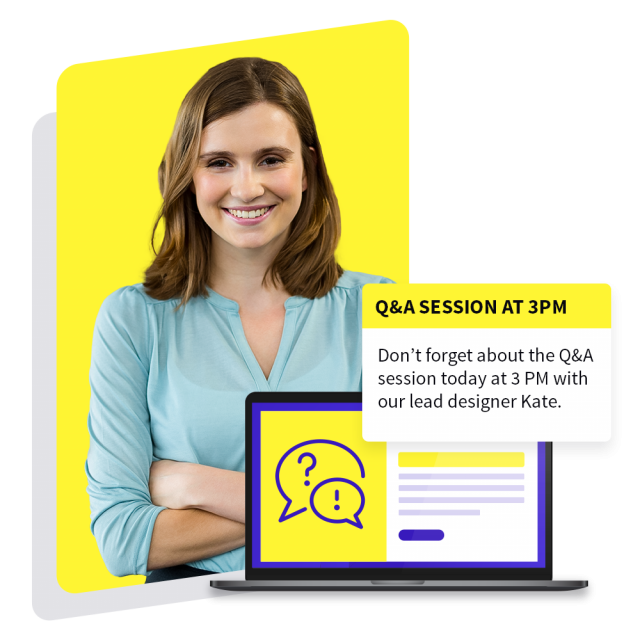 Organizational Change
Change management is one of the hardest parts of any organizational change. Employees often resist change intrinsically. With the right internal communication strategy and tools, you will overcome this resistance and speed up the organizational change.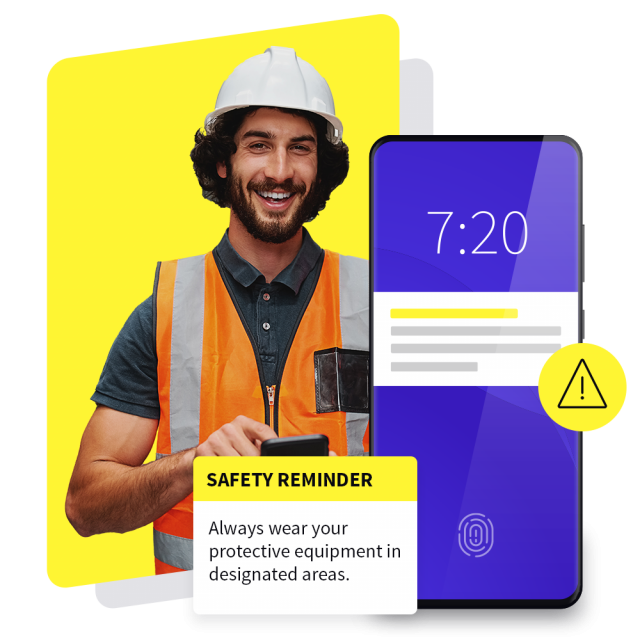 Non-Desk Employees
Non-desk employees are often disconnected from the organization. Due to the nature of their work, they have limited access to traditional communication channels. Adapt your internal communication to reconnect your workforce.
Why Netpresenter works?
Learn more about our philosophy and discover the unique reasons why our communication platform works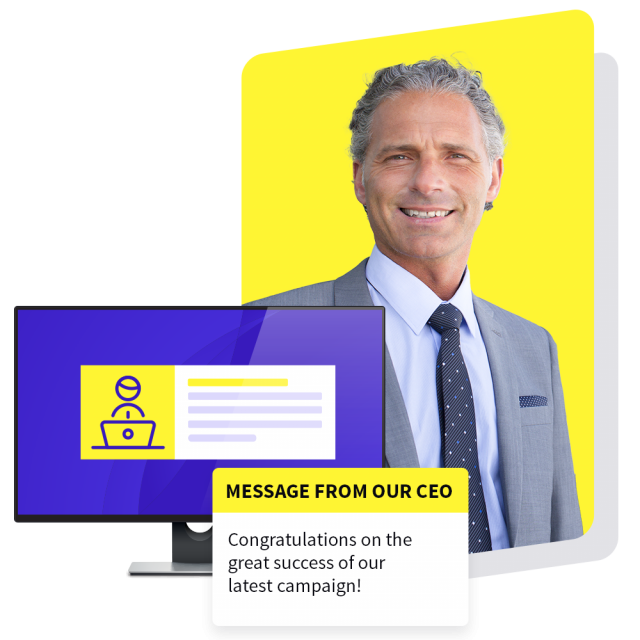 Leadership Communication
From head office to the front line – getting your effective leadership communication out to every employee in your organization calls for a streamlined solution that enables a direct connection and a personalized conversation.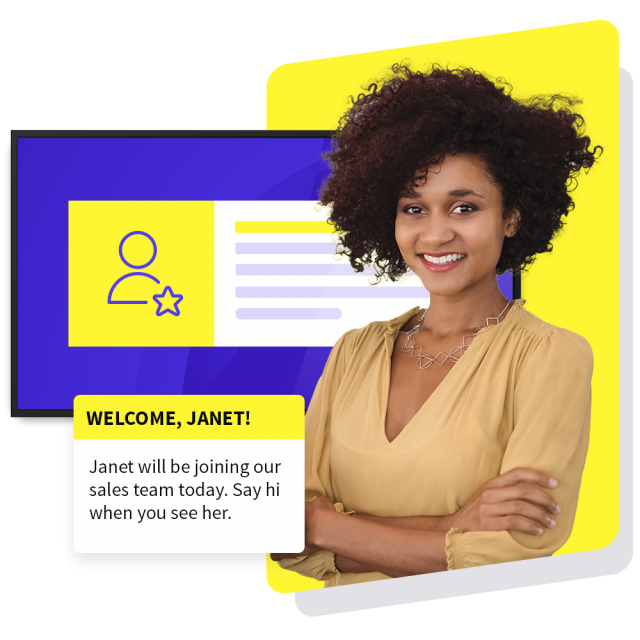 Employee Onboarding
The first days and weeks at a new job are critical – so make new hires feel at home and engage them from the start through a smooth digital experience and access to all the information they need to hit the ground running.