Workplace Safety
Employers are obliged to create a safe working environment. It is in everyone's interest. Internal communication plays a key role in keeping everyone vigilant and building a culture of safety in the workplace.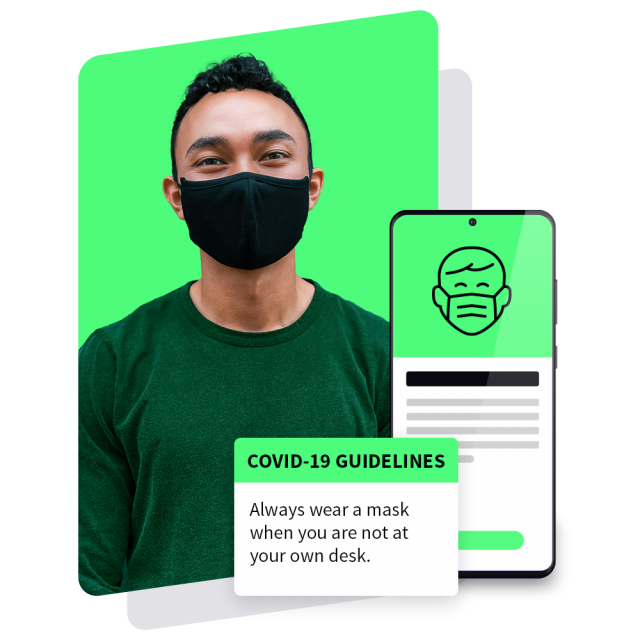 Crisis Communication
A crisis can hit any organization at any time, and when it does, communication is everything. Managing a crisis requires tools to safeguard against turmoil, reduce panic levels, and keep employees informed, engaged, productive, and safe.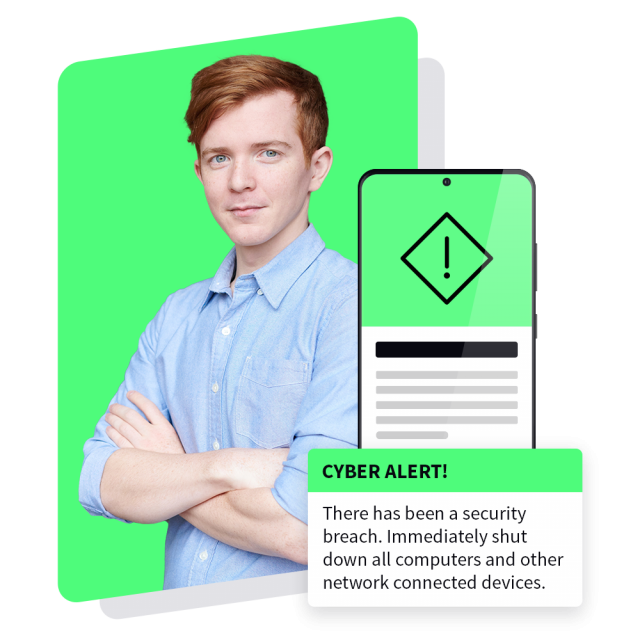 Cybersecurity
The increase in cyber attacks means cybersecurity is on top of the agenda for organizations around the world. To improve cybersecurity, many organizations turn to technical solutions. Yet to truly strengthen cybersecurity, you need to create a human firewall of resilient employees.
Why Netpresenter works?
Learn more about our philosophy and discover the unique reasons why our communication platform works
Workplace Wellness
Improving workplace wellness and building a culture of health in your organization is about promoting behavioral changes regarding employee health and happiness – and the right communication tools to deliver the message.
Mass Notifications
When disaster strikes, communication needs to be crystal clear, lightning-fast, and sure to reach everyone. Anything less jeopardizes property, data, and most important of all: people. The stakes are high, and organizations need a mass notification system to match them.