A vital tool in Sky Lakes' communication pathway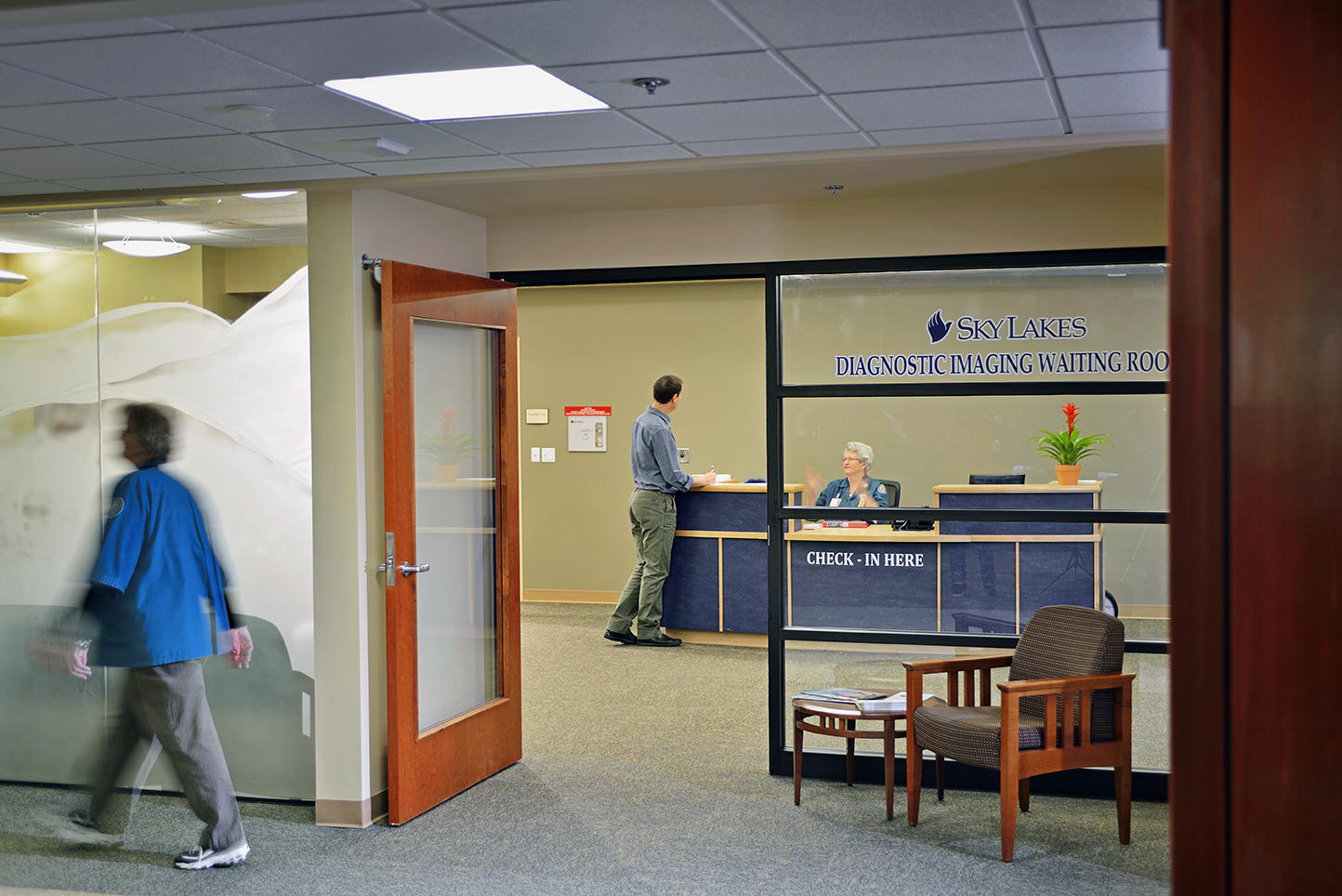 "We use Netpresenter to truly get the right information to our staff."       John Gaede, Director of Information Services at Sky Lakes Medical Center
Challenge
Reaching (frontline) employees with critical communication in real time.
Solution
1500 Screensavers on PCs and messaging on TVs to publish alerts and other critical (security) information.
Benefits
Instant and easy communication to (frontline) employees who were difficult to reach before.

About Sky Lakes Medical Center
Sky Lakes Medical Center is a not-for-profit, community-owned, internationally accredited acute-care teaching hospital dedicated to the people it serves. As a leader in the health care industry, Sky Lakes is an economic and social asset for the community. Sky Lakes serves more than 80,000 people in Klamath and Lake counties in south-central Oregon, and Modoc and Siskiyou counties in northern California.
Industry
Healthcare